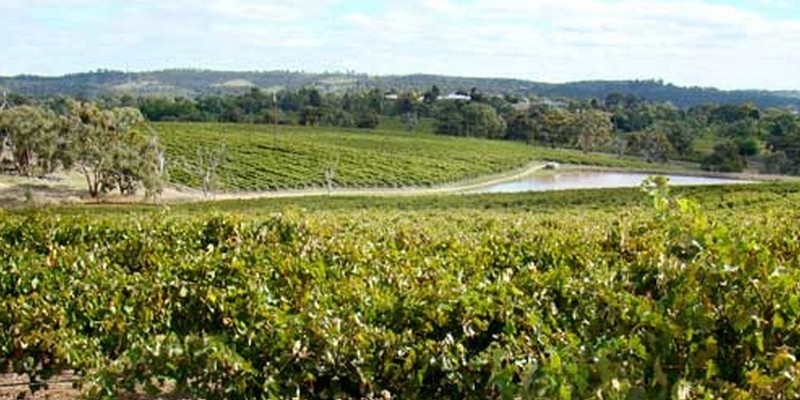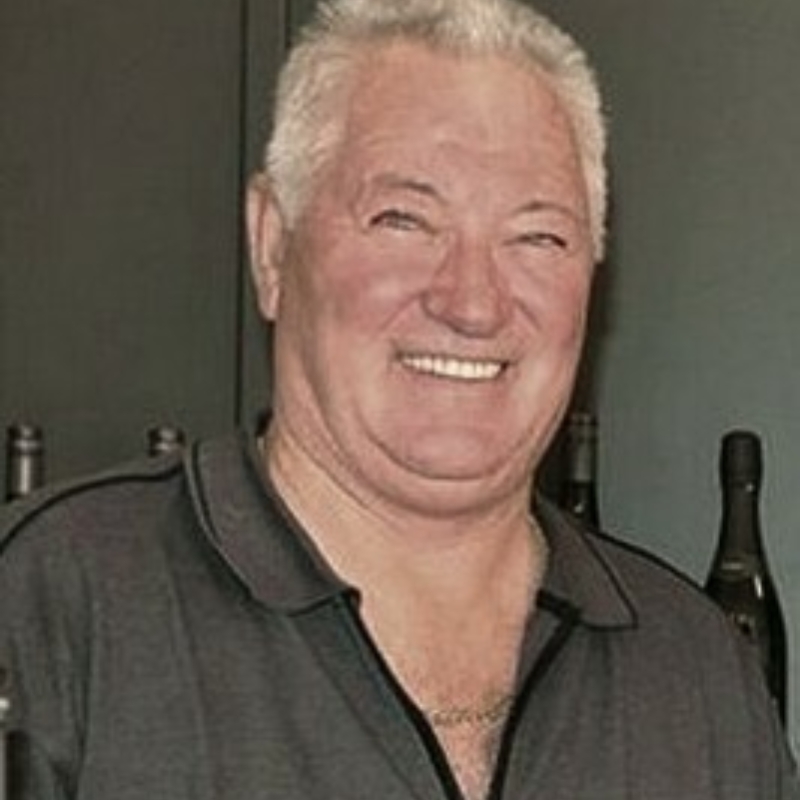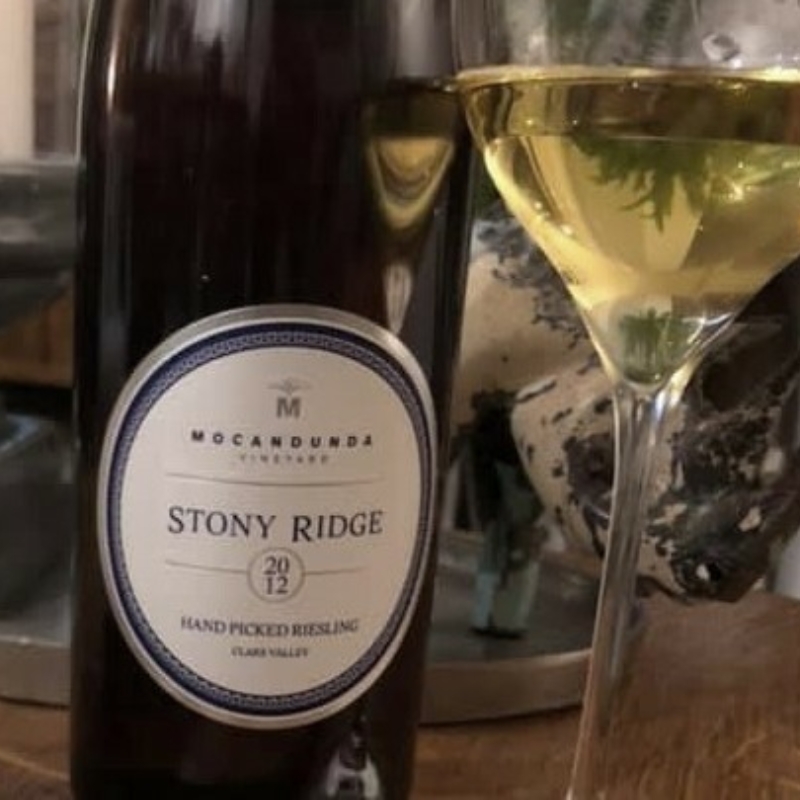 Mocandunda Wines
Clare Valley, SA
Available :
ACT / NSW / QLD / VIC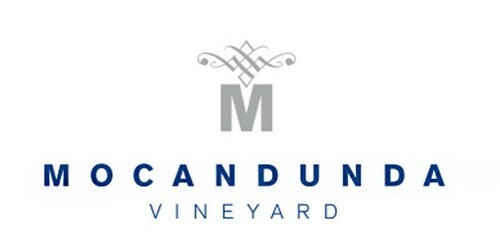 Ultimate age-worthy Rieslings from an exceptional single vineyard
The Mocandunda vineyard is one of the stellar sites in the Clare Valley. established in Watervale by legendary South Australian viticulturalist and founder of Mount Horrocks, Rodger Ackland. Their Rieslings are remarkable in that they do not develop the typical kerosene/diesel notes with age, but remain beautifully fresh and vibrant. A list of museum release Rieslings is available on request.