About L'atelier
An exclusive collection of boutique wines from across the world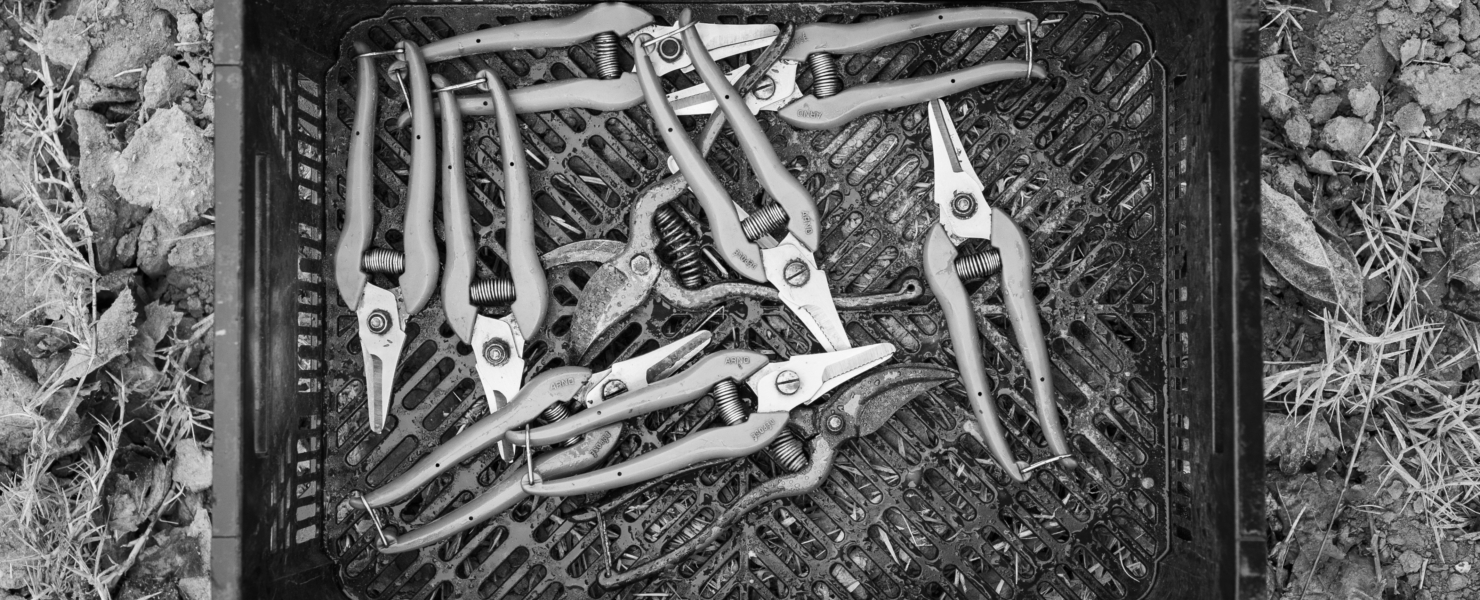 L'Atelier Fine Wines, founded in 2012, is an importer and wholesaler of boutique, hand-crafted wines from Australia and beyond. Our name was inspired by the Ateliers of 19th century Paris - exclusive studios and workshops that became the meeting place of the most exceptional designers and craftspeople of their time. We aspire to create a similar environment for like-minded wineries to come together and showcase their talent and passion.
We are an importer and a wholesaler, yet our approach has always been a little different to others in this space. Rather than setting out to create a collection of the most prestigious (and expensive!) brands, we challenge ourselves to find the very best wines at key commercial price-points so that our customers can offer genuinely exciting wines by the glass/at everyday price points. Working this way allows us to ensure there is a solid commercial raison d'être for each and every wine in our portfolio, just as it should be.
We have our own knowledgeable sales teams in NSW, QLD and VIC, and work with outstanding agents in the other states across Australia (see our contact page for further details). We pride ourselves on our reputation for outstanding, personalised customer service from our South Australian-based head office. If you are interested in working with us to bring our exceptional wines to your venue/store, please do not hesitate to get in touch.