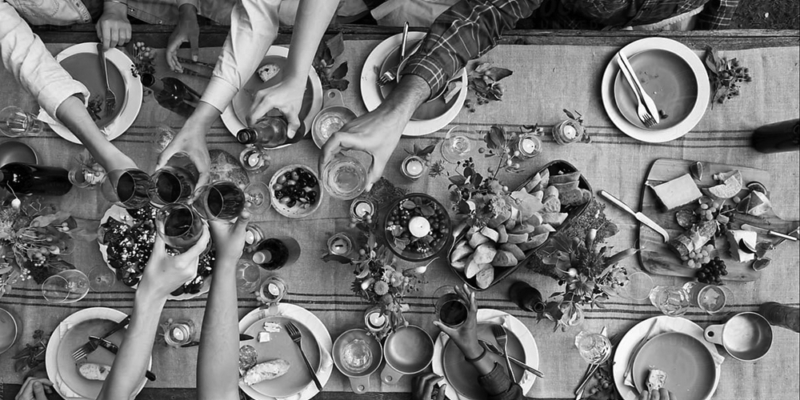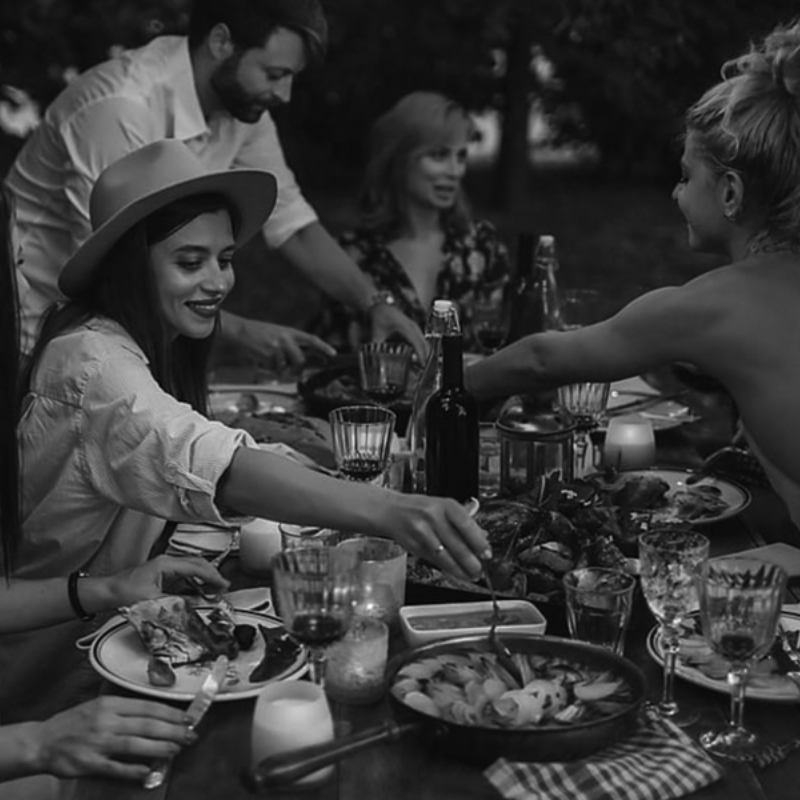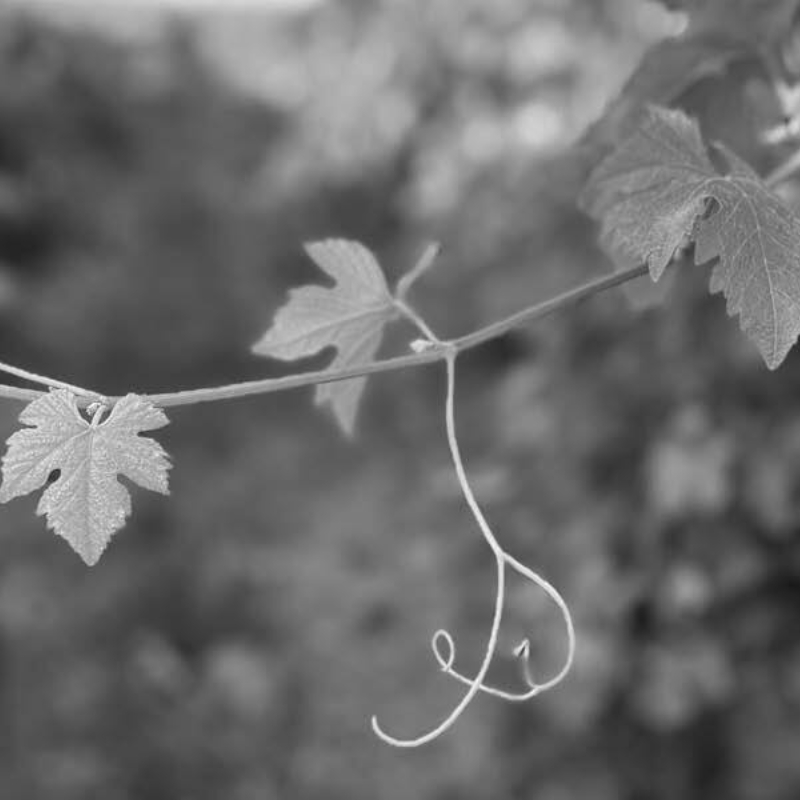 Aramis Vineyards
McLaren Vale, SA
Available :
ACT / NSW / QLD / VIC / WA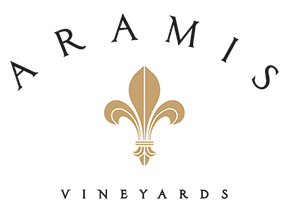 Powerful South Australian wines from an enviable single vineyard site
With an enviable vineyard site, a steep south-facing slope just 2km from the coastline of the Gulf St Vincent, Aramis Vineyards produces wines with great balance and elegance. Winemaker Renae Hirsch (McLaren Vale Bushing Queen 2020) brings a finesse that harnesses the depth and power of their exceptional reds. Vineyard currently undergoing organic conversion.
| Vintage | Description | Pack Size | Tasting Note |
| --- | --- | --- | --- |
| 2021 | Sauvignon Blanc | 12 | |
| 2021 | Pinot Grigio | 12 | |
| 2017 | Cabernet Sauvignon | 12 | |
| 19/21 | Shiraz | 12 | |
| 2021 | 'La Liaison' Grenache Mataro Shiraz | 12 | |
| 16/19 | Single Vineyard Cabernet Sauvignon | 12 | |
| 2018 | 'The Bastion' Shiraz | 12 | |
| 2013 | The Heir Syrah | 6 | |
| 2005 | O'Aristocratis Sparkling Syrah | 3 | |
| 2019 | The Governor Shiraz | 6 | |