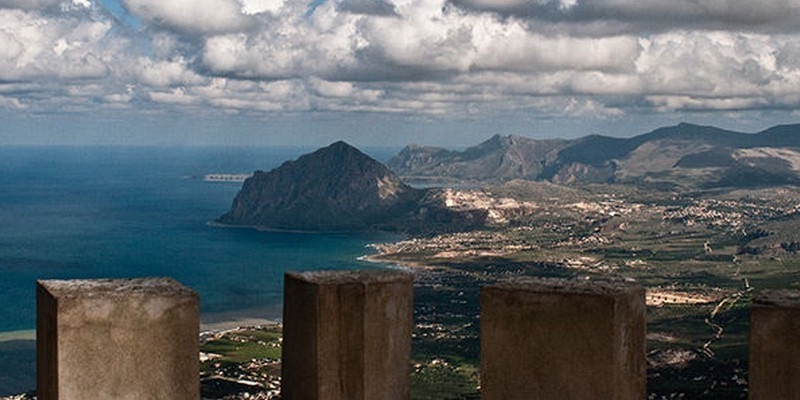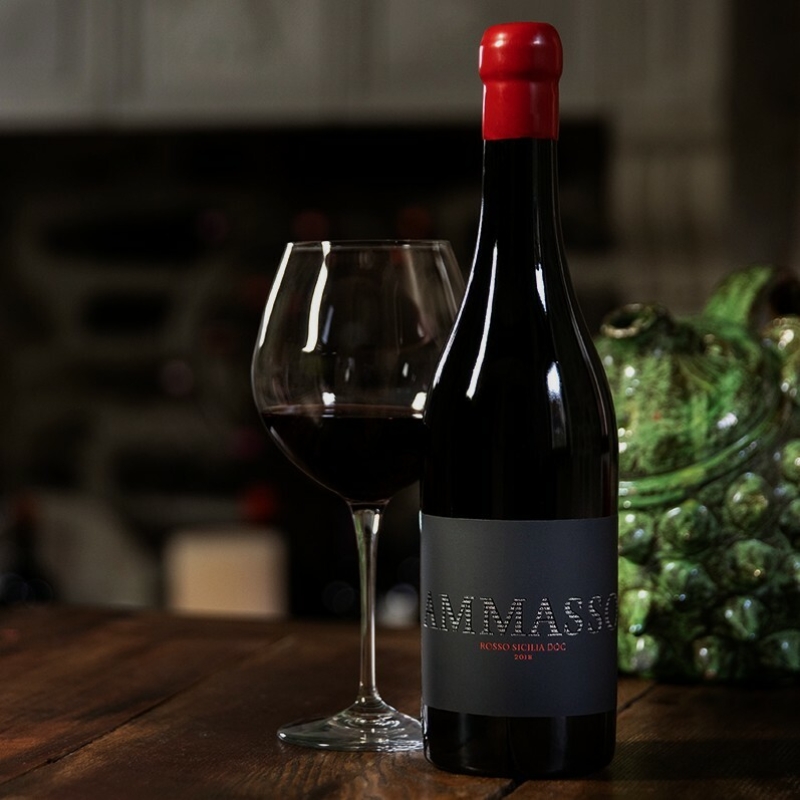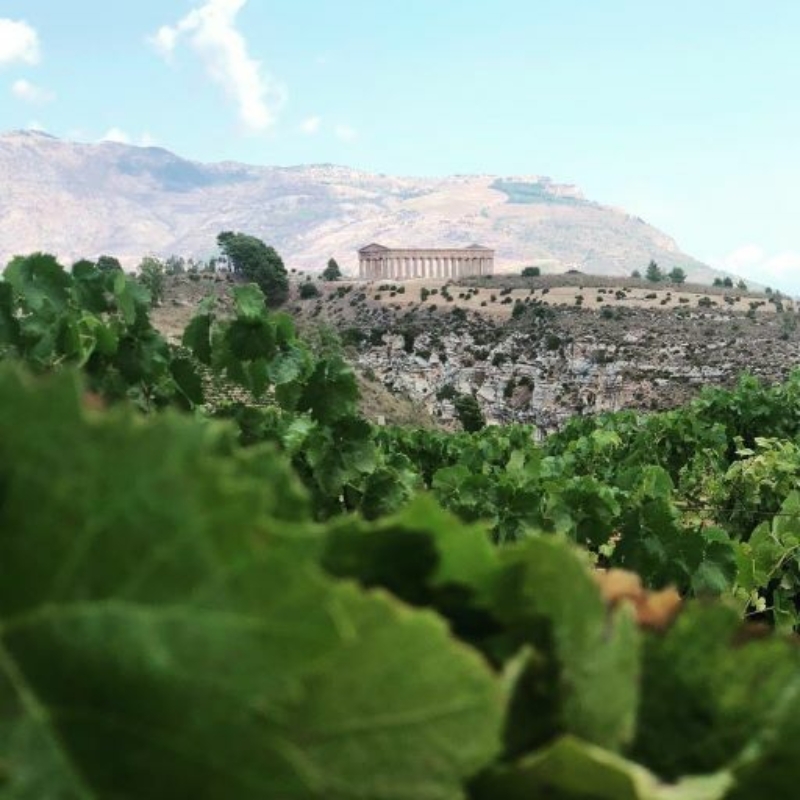 Barone Montalto
Sicily, Italy
Available :
ACT / NSW / QLD / VIC / WA
Modern wines with Sicilian soul
Barone Montalto produces authentic, modern-style wines with a Sicilian soul. Established in 2000 in Santa Ninfa, Trapani, their driving ambition has been to create worthy expressions of the rich, volcanic soils of the island.
The Ammasso, their flagship red, is made in the Appassimento style, delivering a serious wine of incredible richness and concentration. Their organic range is also worthy of attention, featuring a delicious Pinot Grigio that proves the varietal can flourish outside Veneto.