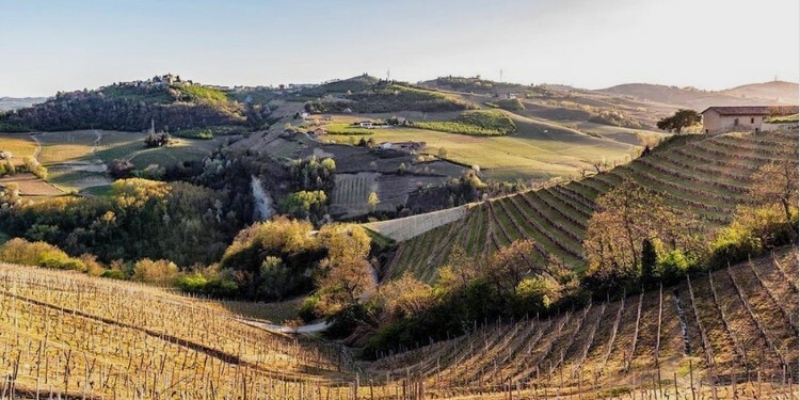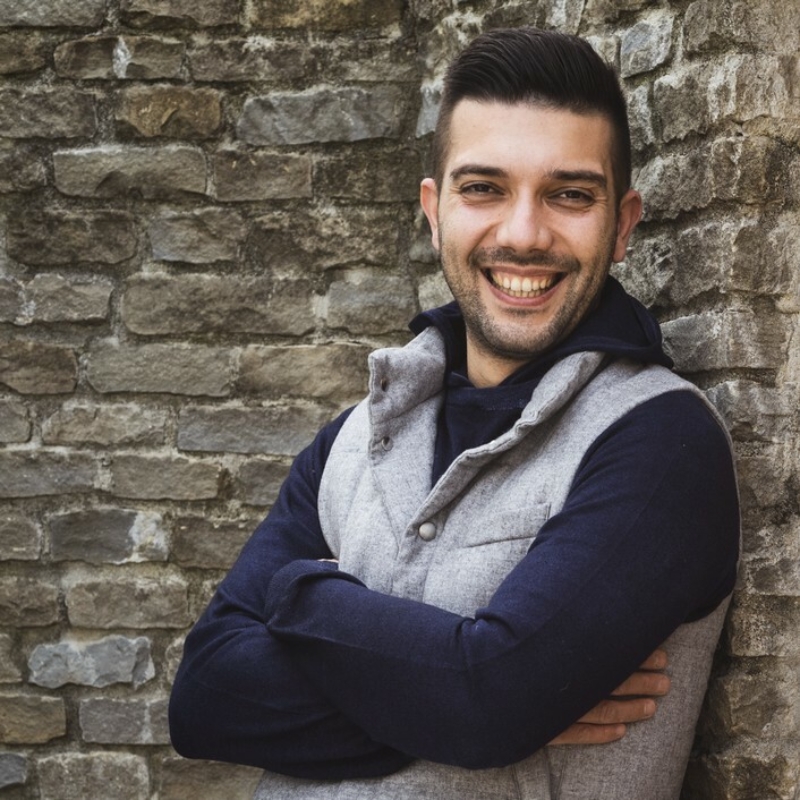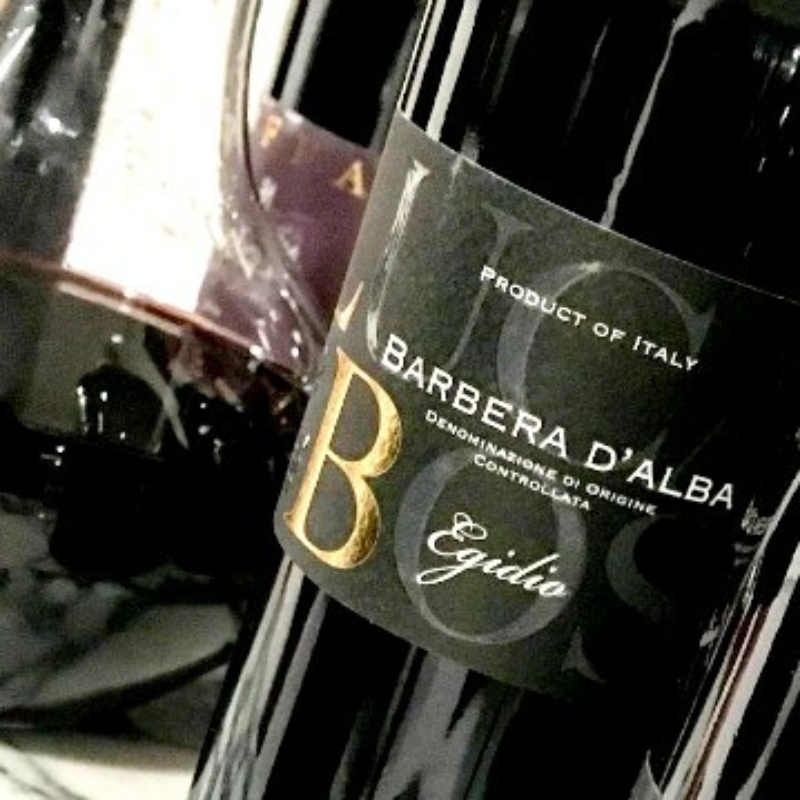 Luca Bosio
Piemonte, Italy
Available :
ACT / NSW / QLD / VIC / WA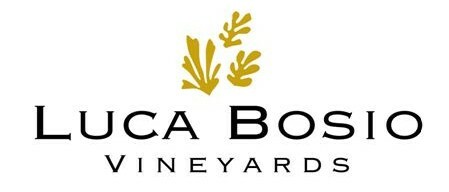 The unicorn of Piemonte....
The Luca Bosio range is something of a 'unicorn' - this kind of quality nigh on impossible to find at this sort of price in such a highly prestigious region. The business, now in the third generation of the Bosio family, was established in 1967 with the planting of their first Barbera vineyard in Santo Stefano Belbo, and has successfully grown to become one of Piemonte's major players, whilst rigorously maintaining tradition and quality.