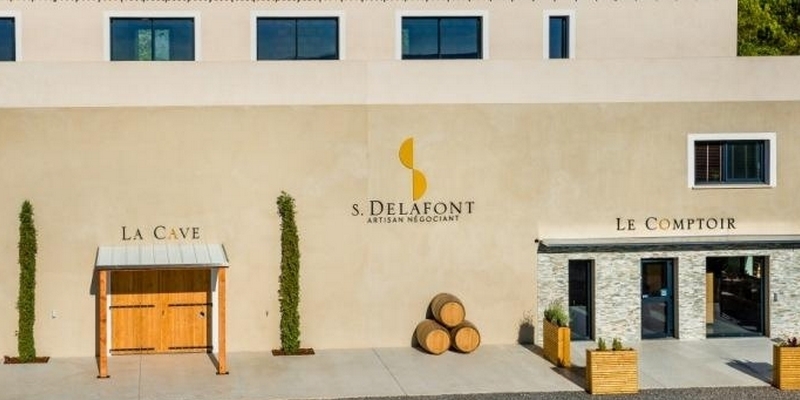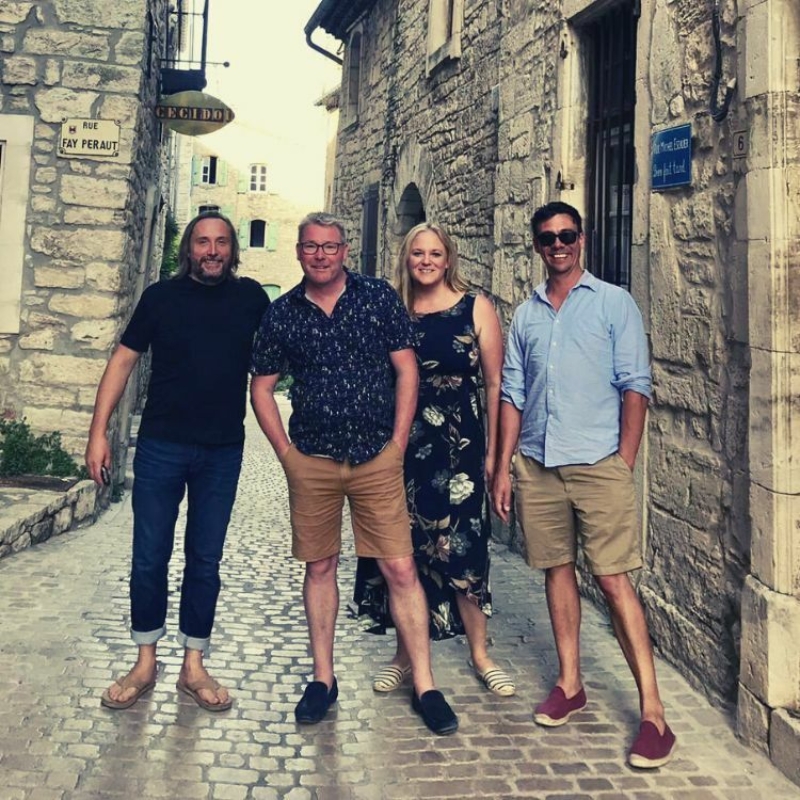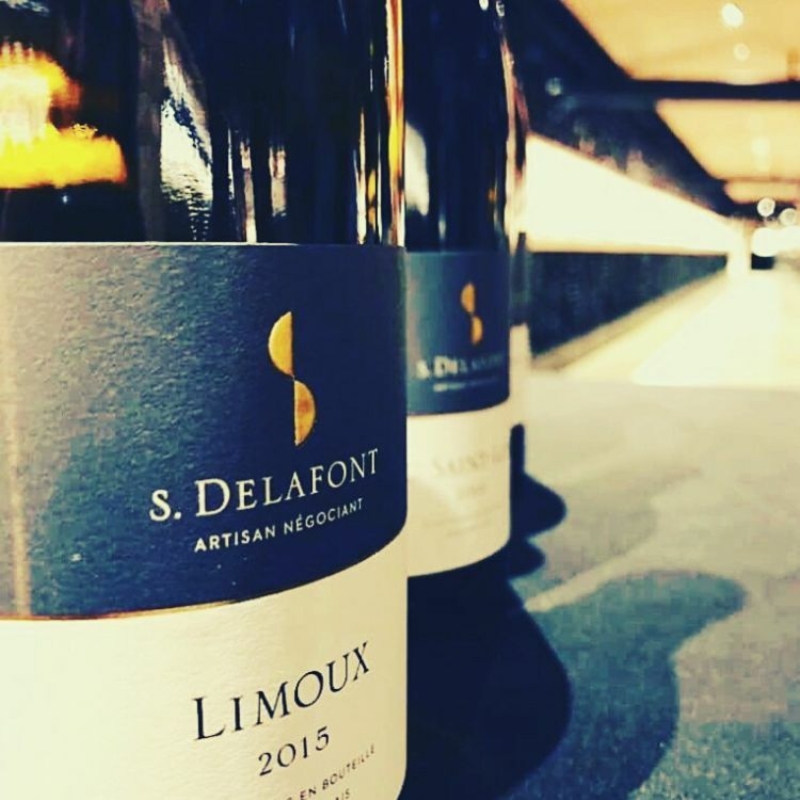 Maison Delafont
Languedoc, France
Available :
ACT / NSW / QLD / VIC / WA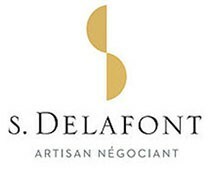 Exceptional wines that raise the bar for the Languedoc region
Samuel Delafont describes himself as an artisan negociant - one thing for certain is his absolute belief in the potential of the Languedoc region and his fervent desire to elevate its position to one of France's top wine regions.
Delafont has an uncompromising approach to quality and works only with growers with biodynamic and/or organic methods. The forward thinking regulations of the Languedoc allow him to blend varietals for his Mosaique range in a way that just 'makes sense' year to year. The 'Cru' range is Delafont's tribute to the premier districts of the Languedoc - immaculate wines that speak loudly of terroir as special as that of their more illustrious counterparts from further north.