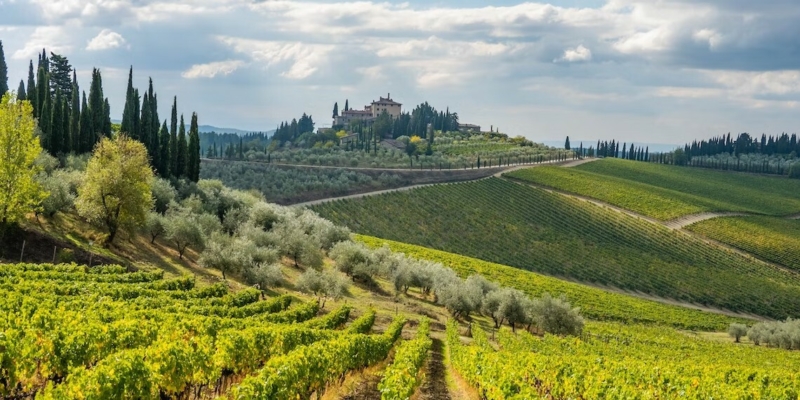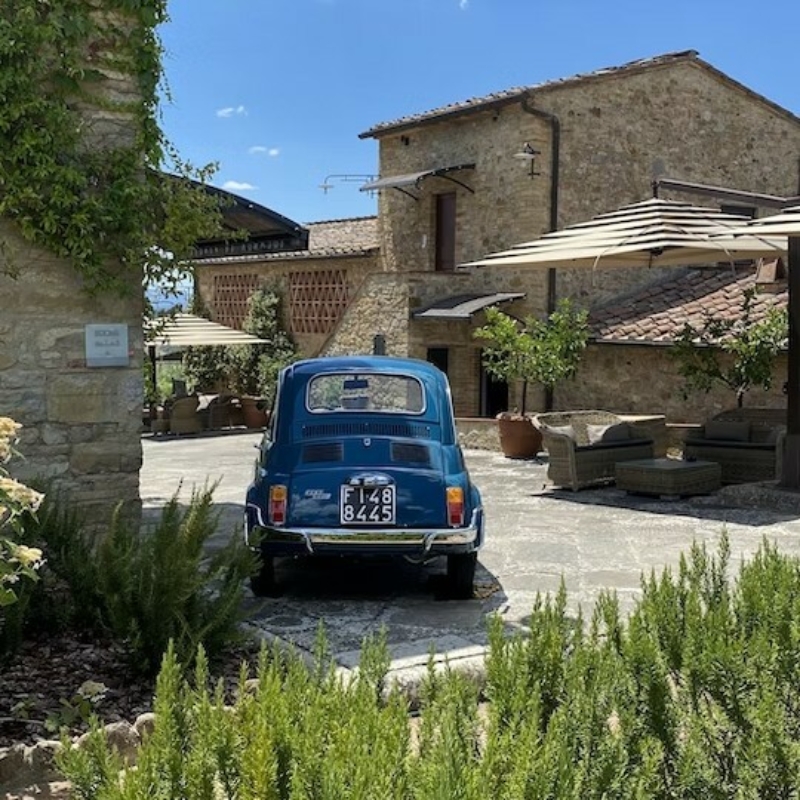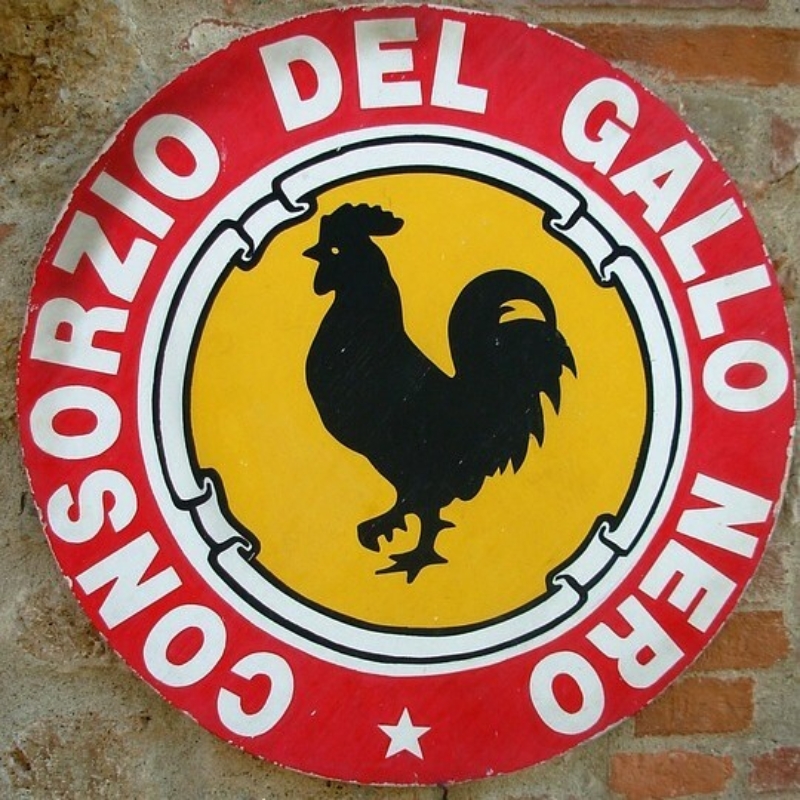 Marco Gavio
Tuscany, Italy
Available :
ACT / NSW / QLD / VIC / WA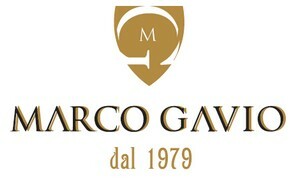 Stylish reds from the heart of Tuscany
The original Agricola Gavioli was founded in the 1970s in the heart of Tuscany. Once passed down from father to son it was decided the business needed a new lease of life, and so the Marco Gavio brand was born. Classic, stylish Tuscan reds, with Chianti Classico and Vino Nobile di Montepulciano the stand-outs.