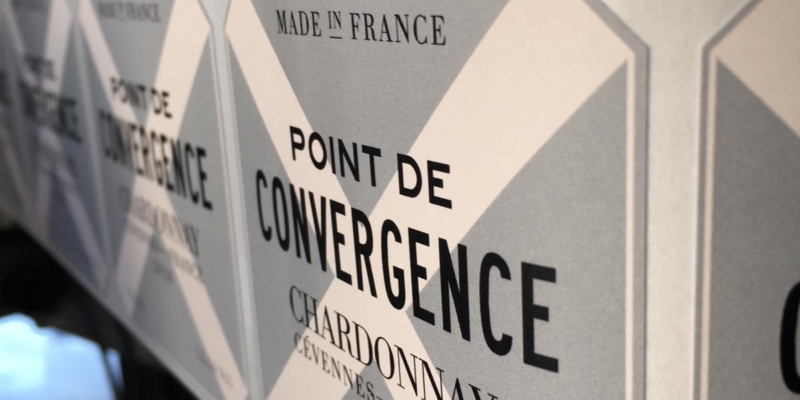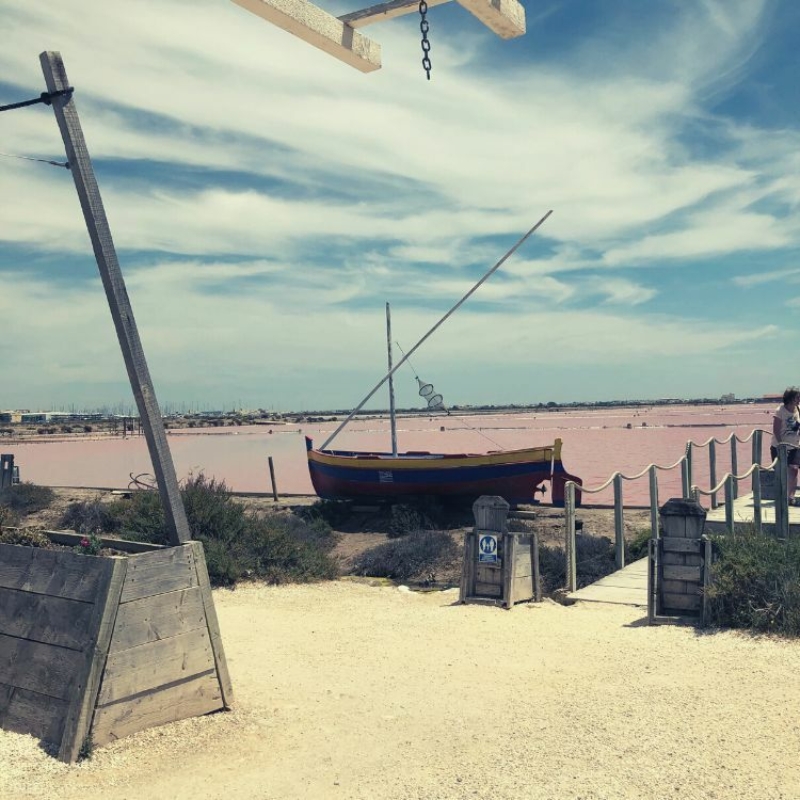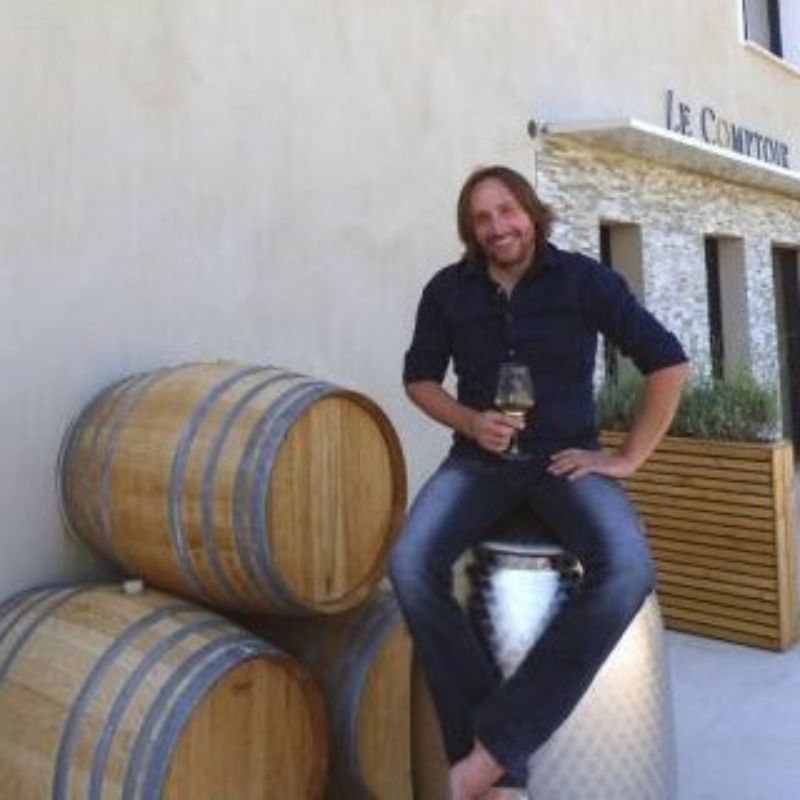 Point de Convergence
Languedoc, France
Available :
ACT / NSW / QLD / VIC / WA

Delicious everyday drinkers from the sun-drenched South of France
We have been so impressed with the response to the wines of Samuel Delafont that we decided to make a range of everyday drinking wines together, a collaboration borne about by the great synergy between us. We named the range Point de Convergence (no translation required we hope!) to symbolise the confluence of culture, philosophy, geography and wine-making skill that have brought these wines about.
Wines are made in the beautiful Cevennes region, itself a meeting point of the great southern wine regions of Rhone, Provence and Languedoc, with each having its own distinct impact on the style of the wines. The Grenache Rose is pure Provence in style and colour (if not in price), the Chardonnay is crisp and exuberant and sheer Languedoc, while of course the Grenache Shiraz reflects the ever-present influence of the Rhone (though this wine has a lightness and brightness that its Languedoc heritage delivers).