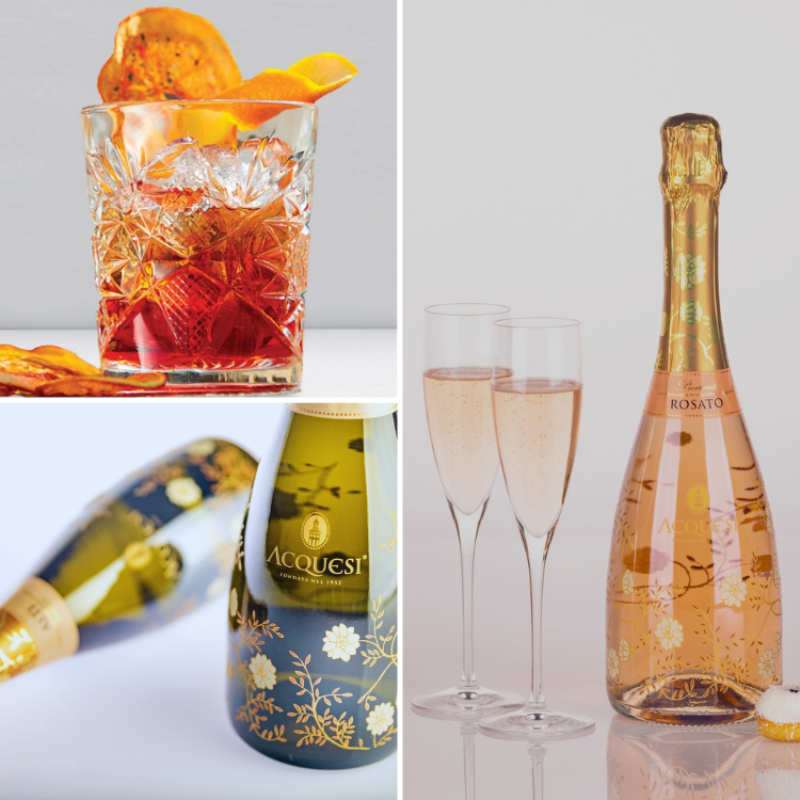 Acquesi
Piemonte, Italy
Available :
ACT / NSW / QLD / VIC / WA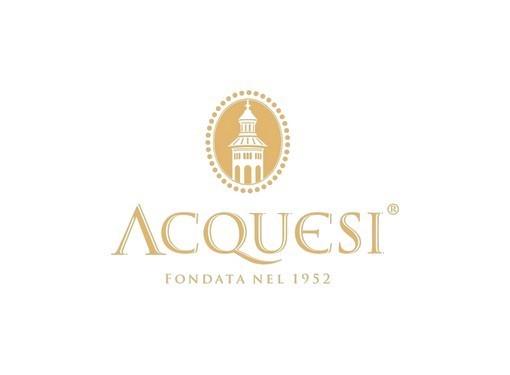 Premium sparkling wines from Piemonte in show-stopping etched bottles
The Acquesi range of sparkling wines comes from the house of Cuvage, very well-known for its Metodo Classico wines. The name plays tribute to the location of the winery – the small town of Acqui Terme in Piemonte. In the first half of the twentieth century, Acqui Terme was celebrated for its Liberty style (the Italian version of Art Nouveau), and its ideals of elegance, joy and ornamental detail, and we find this style reflected and relaunched in the beautiful, intricate design of the bottles. These bottles are an absolute show-stopper and a true reflection of the quality and elegance of the wines themselves.

Acquesi Moscato d'Asti DOCG - Best Aromatic Sparkling Wine in the World
2019 Champagne & Sparkling World Championships, London