Bodega San Pedro Regalado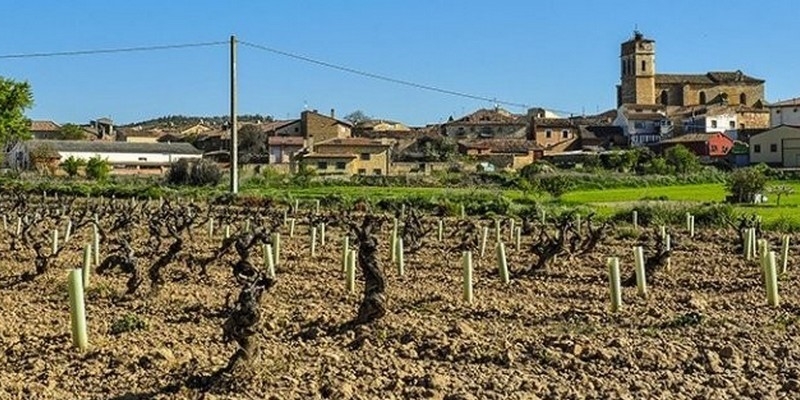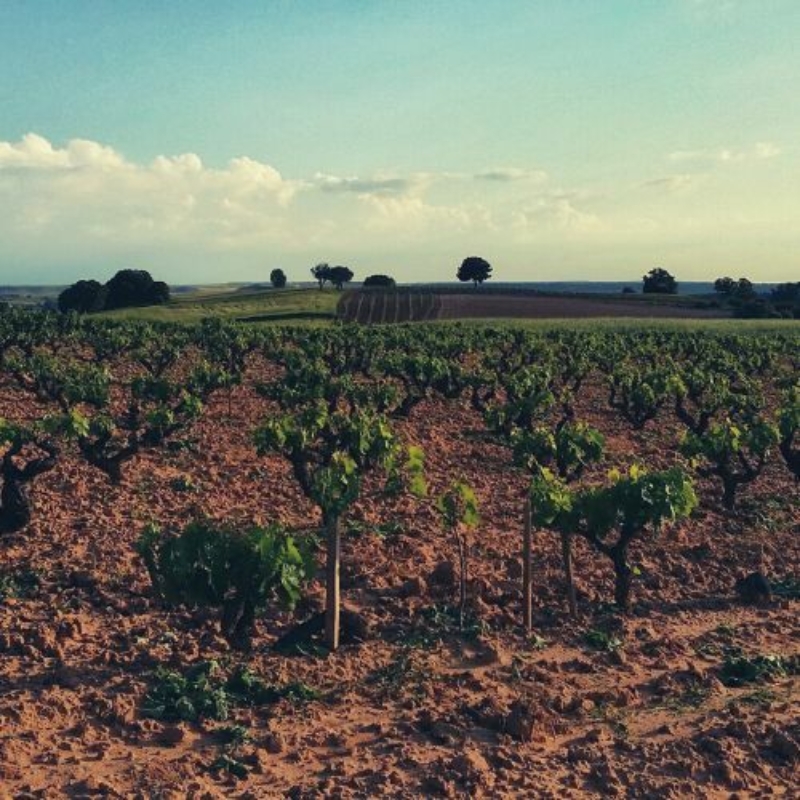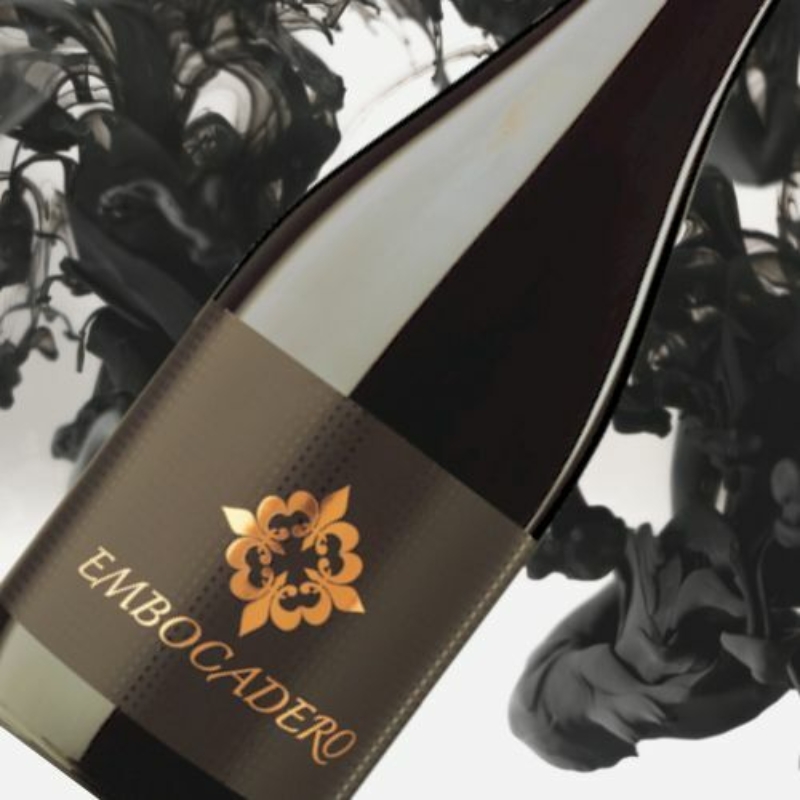 Bodega San Pedro Regalado
Ribera del Duero, Spain
Available :
ACT / NSW / QLD / VIC / WA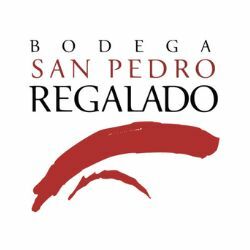 Outstanding value from this most prestigious of Spanish regions
The winery co-operative of San Pedro Regalado was founded in 1958 by the people of the small village of La Aguilera in the Ribera del Duero wine region. The founding members embraced the spirit of the co-operative movement - that their combined efforts would reap greater rewards than each winemaker working individually. Grapes are all sourced from the small co-operative vineyard sites around La Aguilera, with many of the vines being over 100 years old.