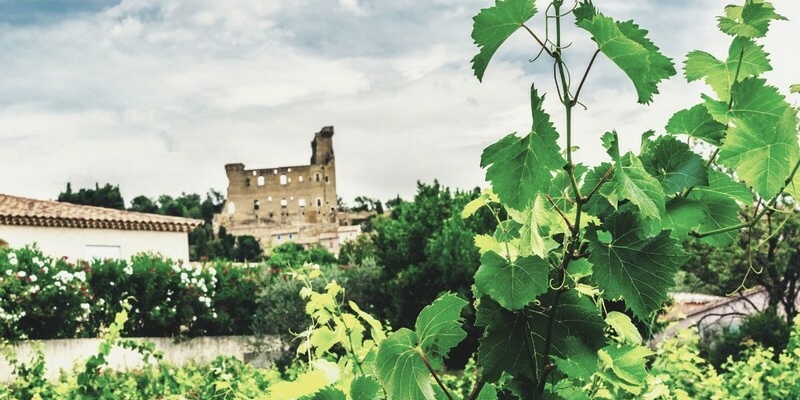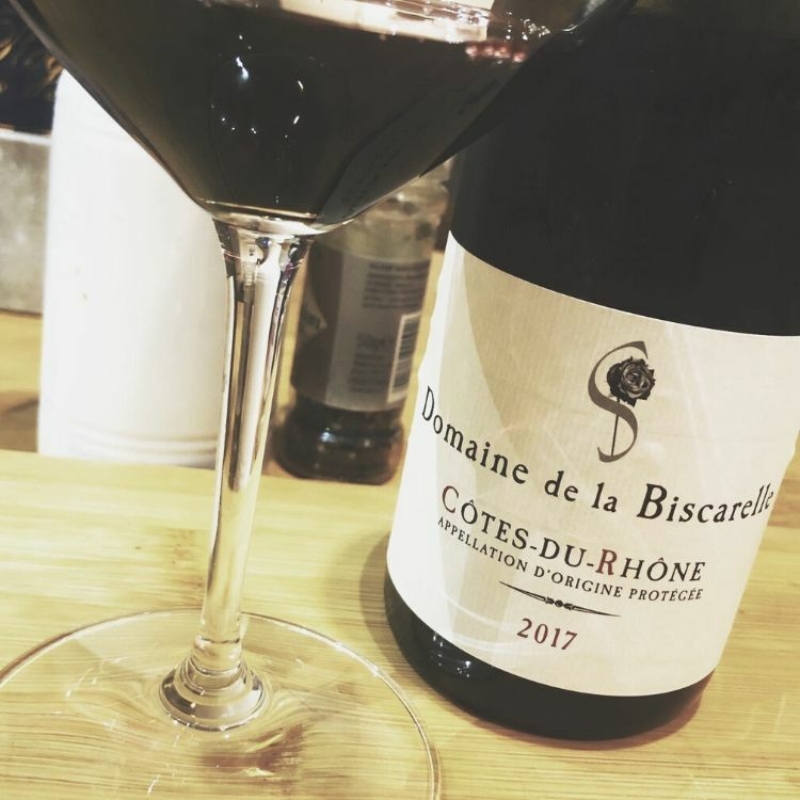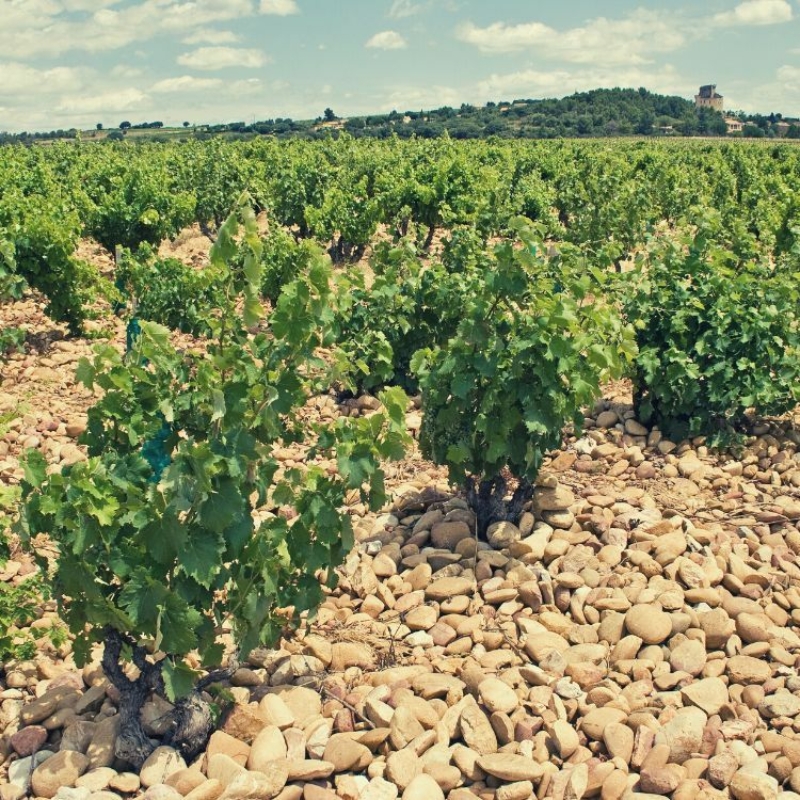 Domaine de la Biscarelle
Southern Rhône, France
Available :
ACT / NSW / QLD / VIC / WA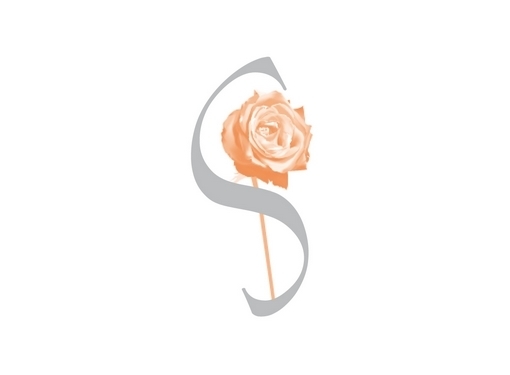 Super-premium Rhône classics with a very modest price tag
'For those of you who have bought regal-looking Châteauneuf that tasted like an Avignon pissoir, here is an example of a truly great version... This is a velvety smooth, aromatically splendid wine with immediate appeal and masses of power and bravado which will propel it forward for a further 5-8 years . It's time to fall back in love with this noble wine while repelling the pretenders for evermore.' Matthew Jukes
Biscarelle is located in the pebbly hills of Grès in the northern part of Châteauneuf-du-Pape, with a total of 5 hectares under vine within the appellation itself. The rest of their vineyards lie just across the road that acts as the border for the appellation so may only display Côtes-du-Rhône on the label (and as a consequence represent outstanding value).