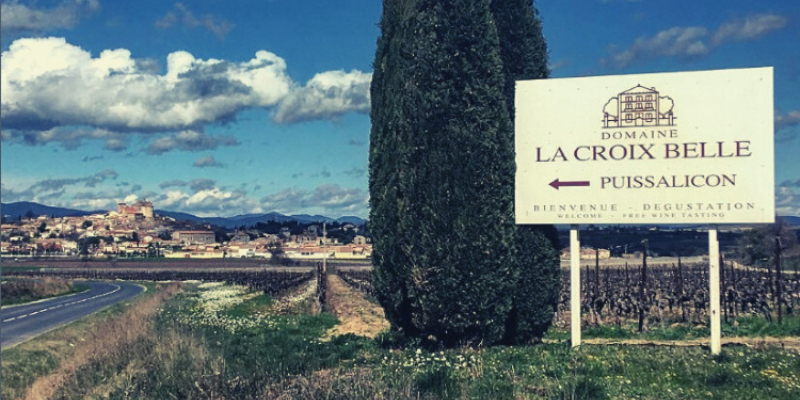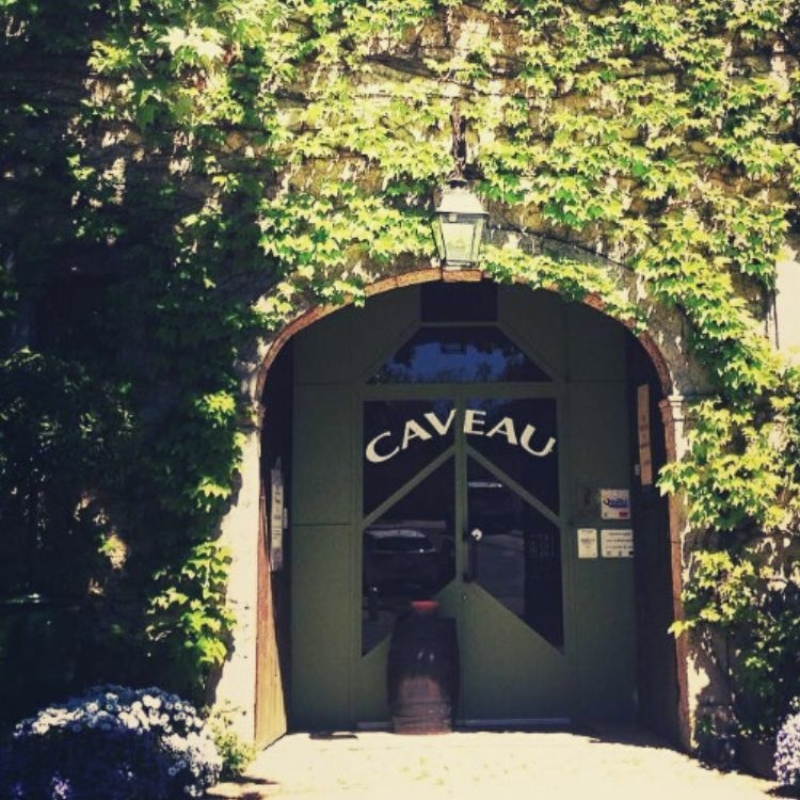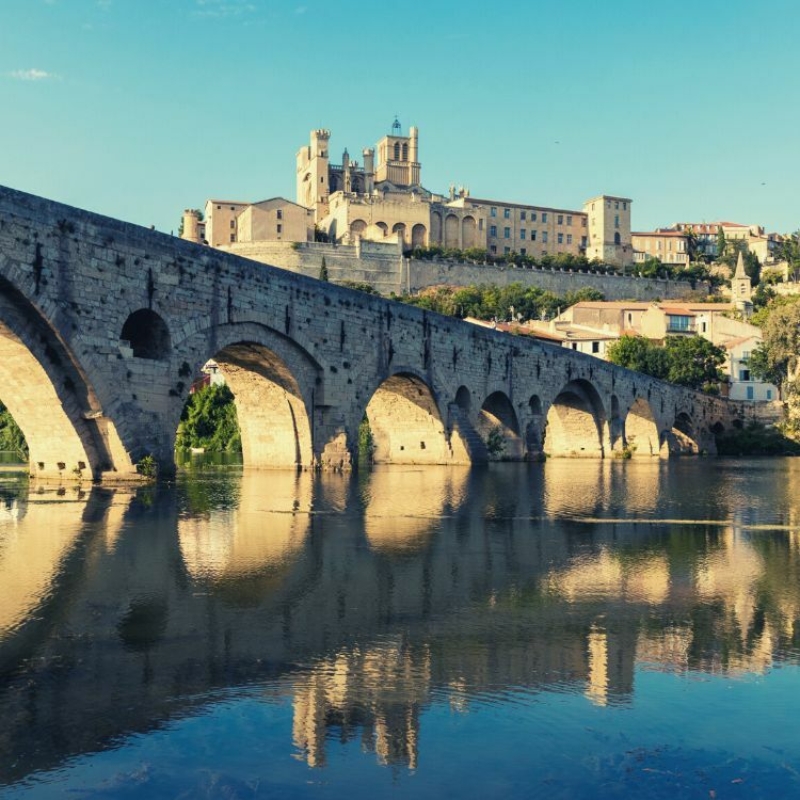 Domaine La Croix Belle
Languedoc, France
Available :
ACT / NSW / QLD / VIC / WA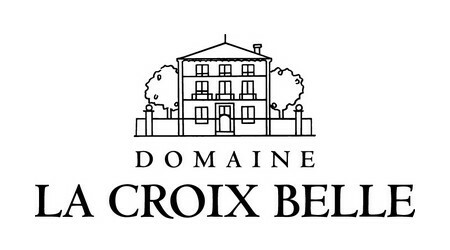 Elegant wines from a pioneering family winery
The Boyer family have owned vineyards at Puissalicon, an ancient village perched on the edge of the Cevennes Mountains in the sub-region of Côtes-de-Thongue, for some three hundred years. It was, however, current generation owner and winemaker Jacques Boyer who in the late 1970s had the vision to make a radical shift to strive for the quality he was certain his unique terroir could deliver. He replanted vineyards, improving on the viticultural techniques of previous generations and reducing yields to produce healthy, concentrated fruit with great character.
The wines are the result of the long days of southern French sunshine, tempered by cool breezes from the Mediterranean and the winds from the Cevennes, and there is a genuine elegance and poise to their delicious whites and rosés in particular.