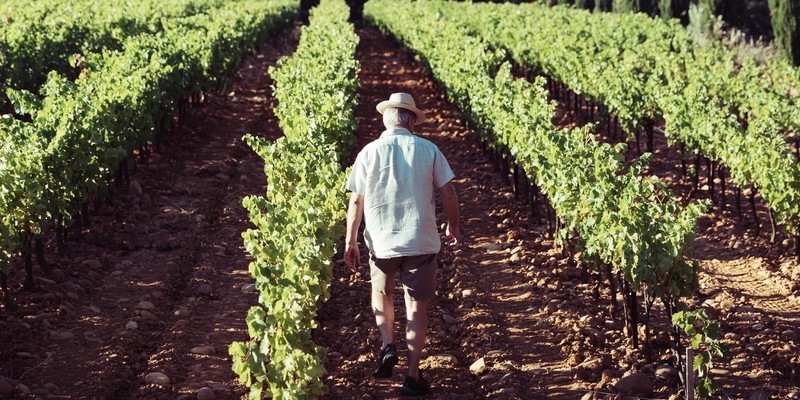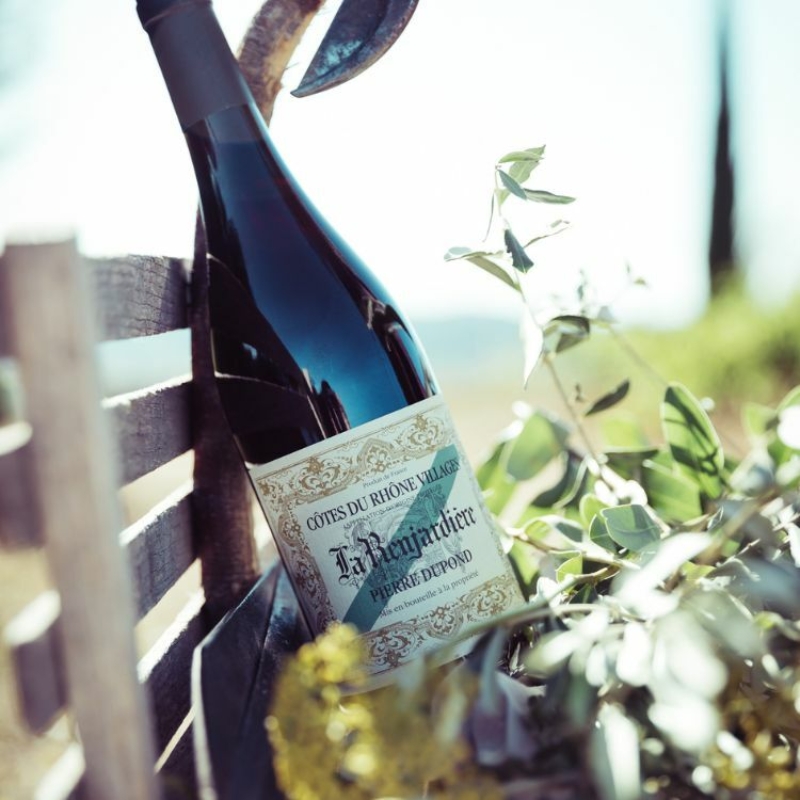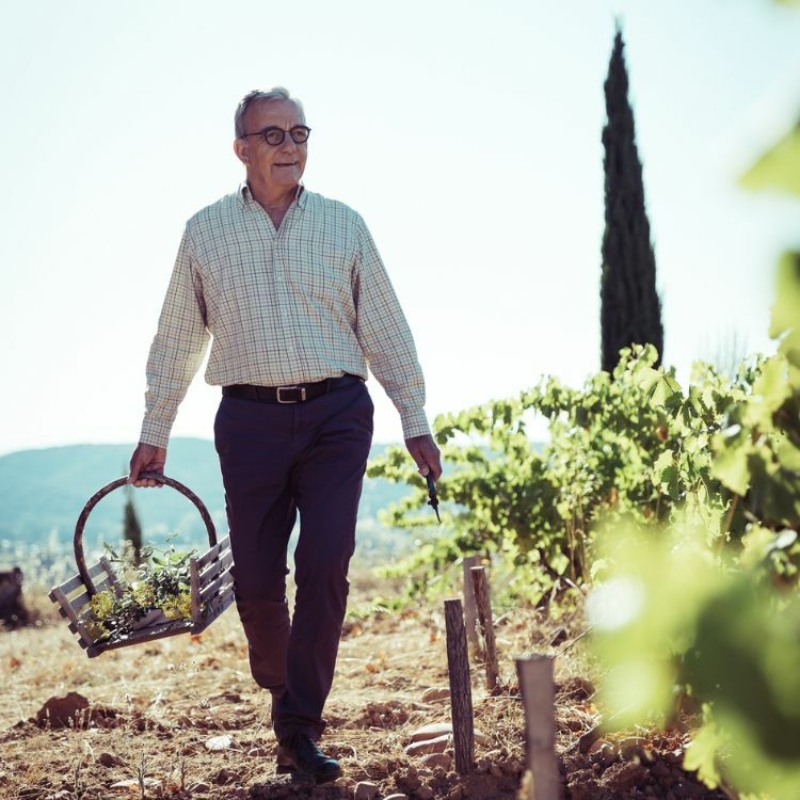 La Renjardière
Rhône Valley, France
Available :
ACT / NSW / QLD / SA / VIC / WA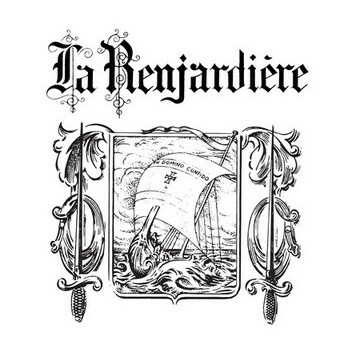 Great value Côtes du Rhône - a perfect introduction to the wines of the region
The highly-regarded Dupond Family's roots and knowledge of the wine industry run deeply in Burgundy and the Rhône Valley, dating back five generations to the 1860s. In 1880 Joanny Dupond established the La Renjardière vineyard, which is situated in the district of Orange, north of Châteauneuf du Pape. The 309-acre vineyard was originally a forest of oak trees that was called La Renjarde. Joanny cleared the area by hand and personally planted the vines, renaming the vineyard La Renjardière.
Fifth generation and current proprietor, Hervé Dupond, oversees the family business. A traditional method of winemaking is practiced to ensure wines produced are reflective of the land and their Côtes-du-Rhône-Villages is fully organic.


https://www.terroirs-et-talents.fr/en/domaines/la-renjardiere/