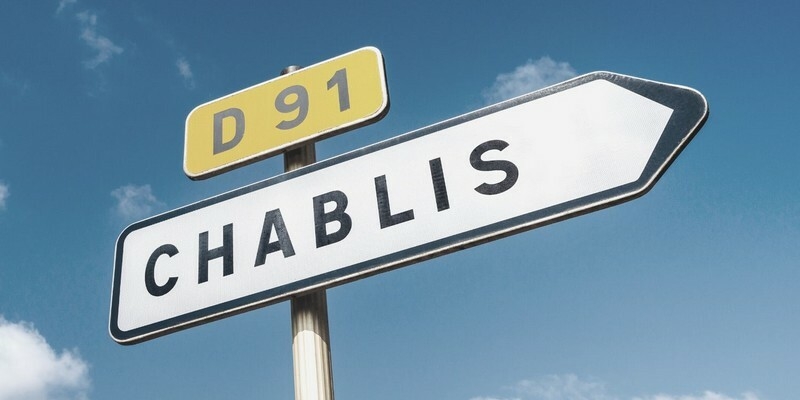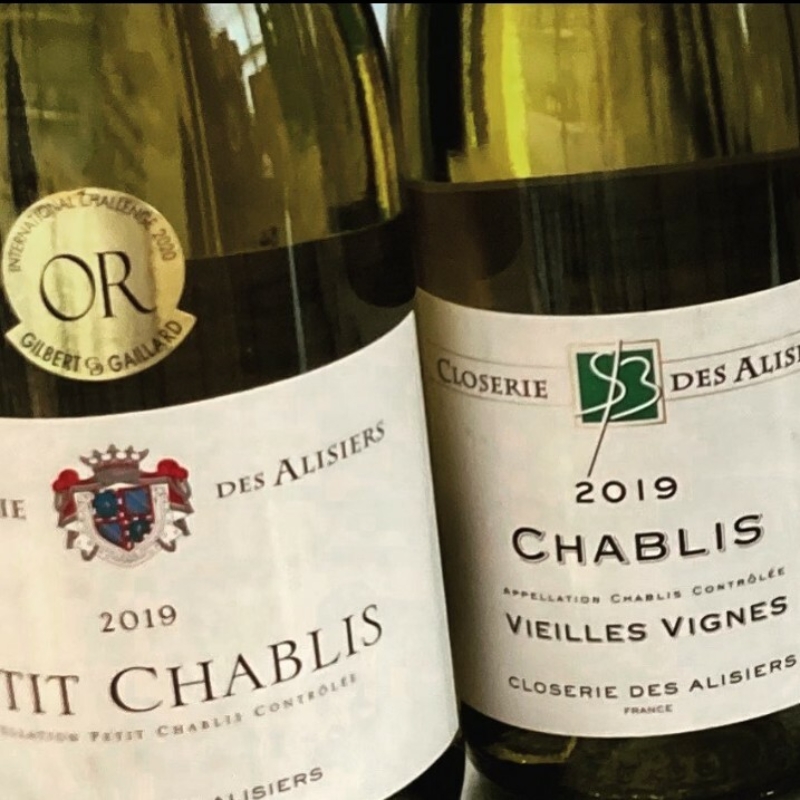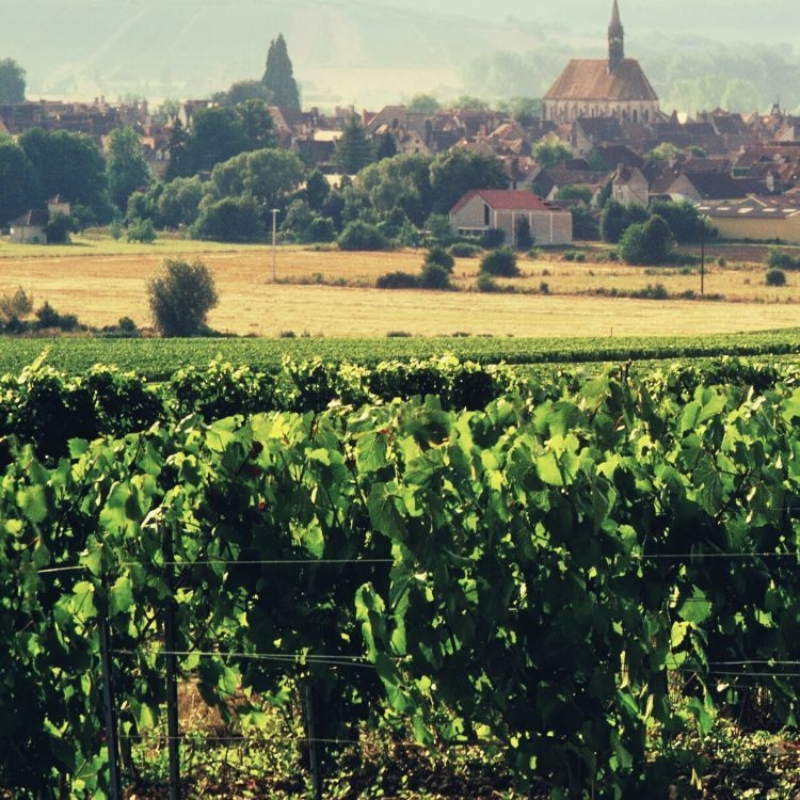 Maison Stéphane Brocard
Burgundy, France
Available :
ACT / NSW / QLD / VIC / WA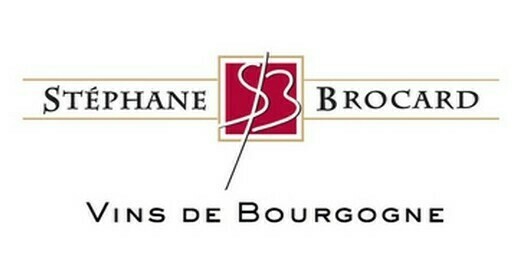 Exemplary Chablis & Burgundy from one of the most famous names in the region
Stéphane Brocard, son of renowned Chablis winemaker Jean-Marc Brocard, struck out on his own in 2007 when the family business started getting a little crowded - due to regional regulations he may not use the Brocard name on his Chablis labels (this honour is reserved for his father!). Like his father he believes his wine should be enjoyed regularly rather than getting caught up in the Burgundy bubble, and he has developed a reputation for creating wines that far exceed their price point.
Stéphane's intimate knowledge of Burgundy, as well as a hankering to blaze his own trail, led him to set up a boutique négociant business based in Marsannay. He is known for pushing his vignerons to use organic farming methods and to champion minimal intervention at all stages of production.