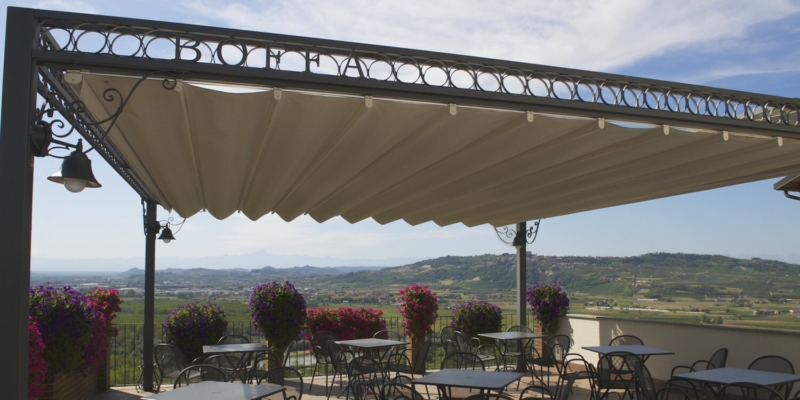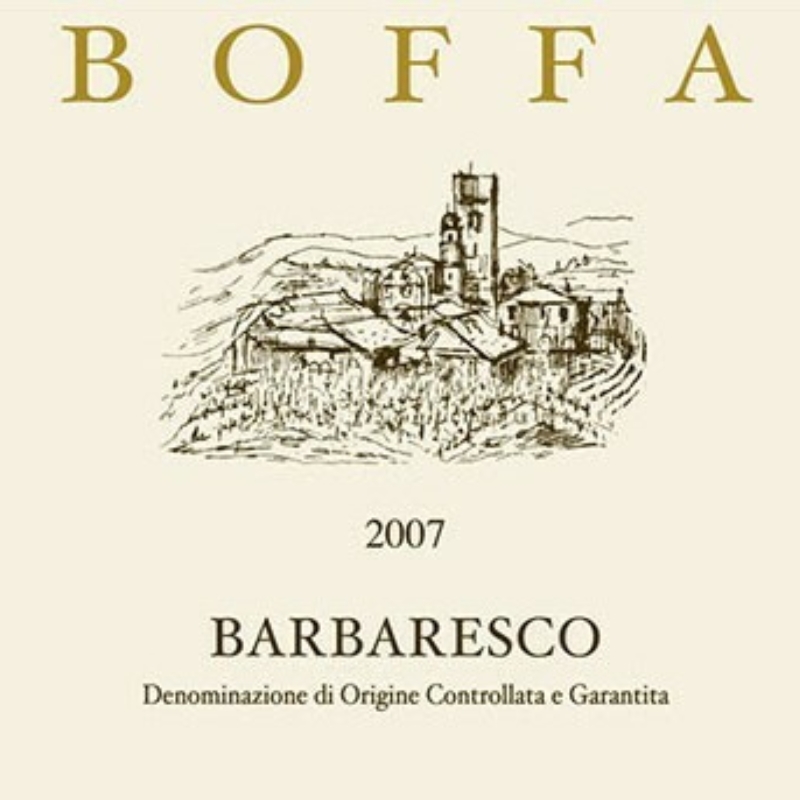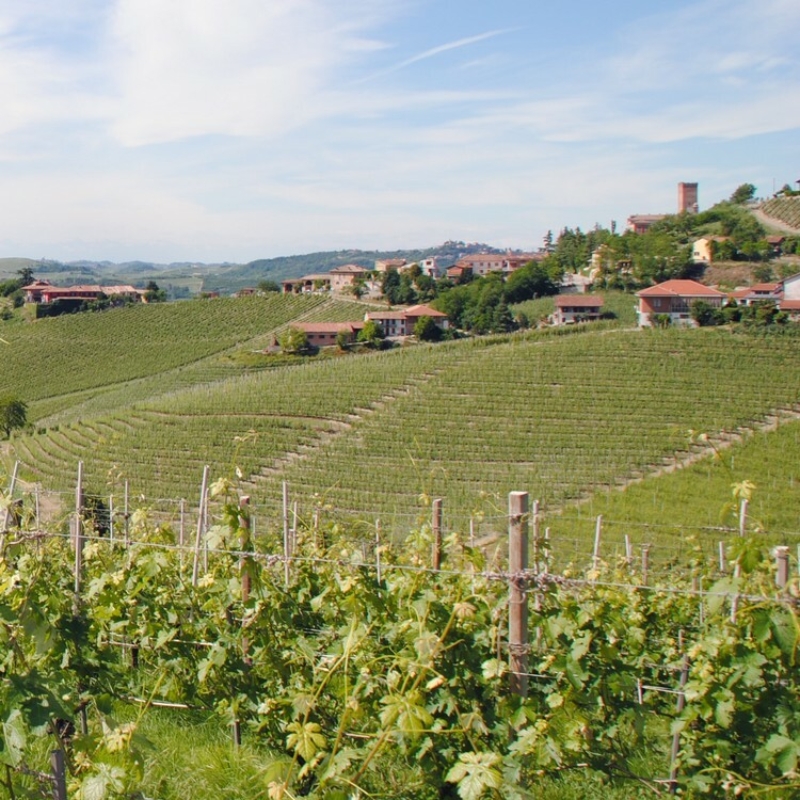 Cantina Boffa
Piemonte, Italy
Available :
ACT / NSW / QLD / VIC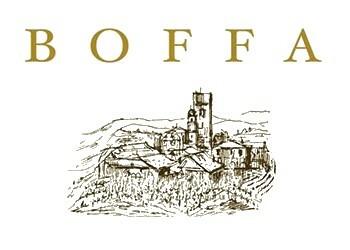 Top flight wines from a prestigious Barbaresco estate
This small winery sits right next door to Gaja in the heart of the commune of Barbaresco, just a stone's throw from the famous tower that graces their labels. Boffa's five hectares of vineyard are located around the village itself, so their production is limited to Barbaresco (no Barolo to be found here) and small quantities of very high quality Barbera and Dolcetto. A further hectare lies within Roero, from which they make their delicious Arneis.
Our annual allocation is very small so please get in touch quickly if you would like to reserve stock.