Domaine de la Cotelleraie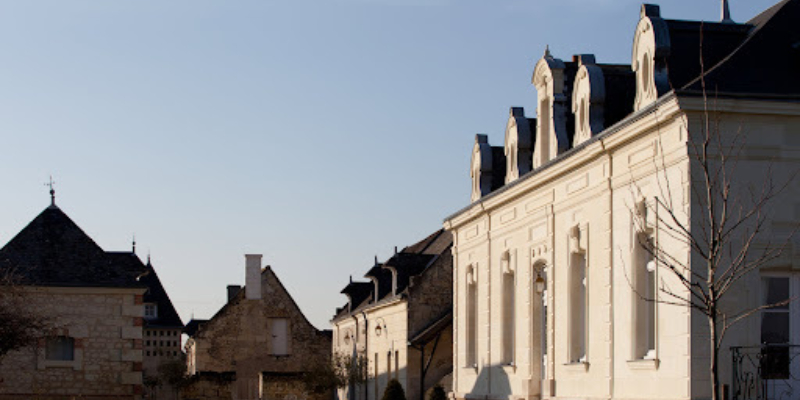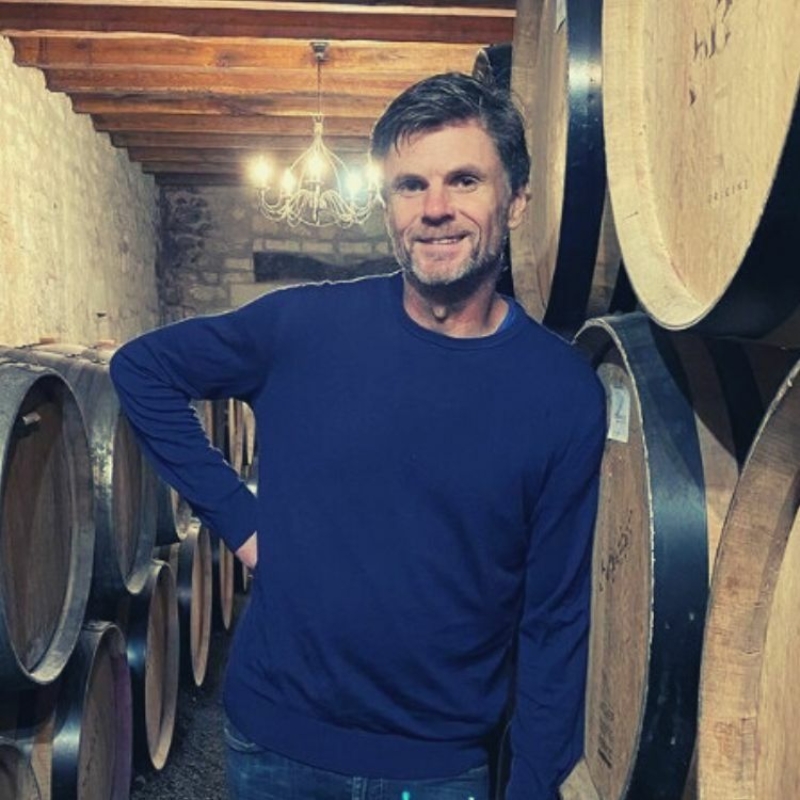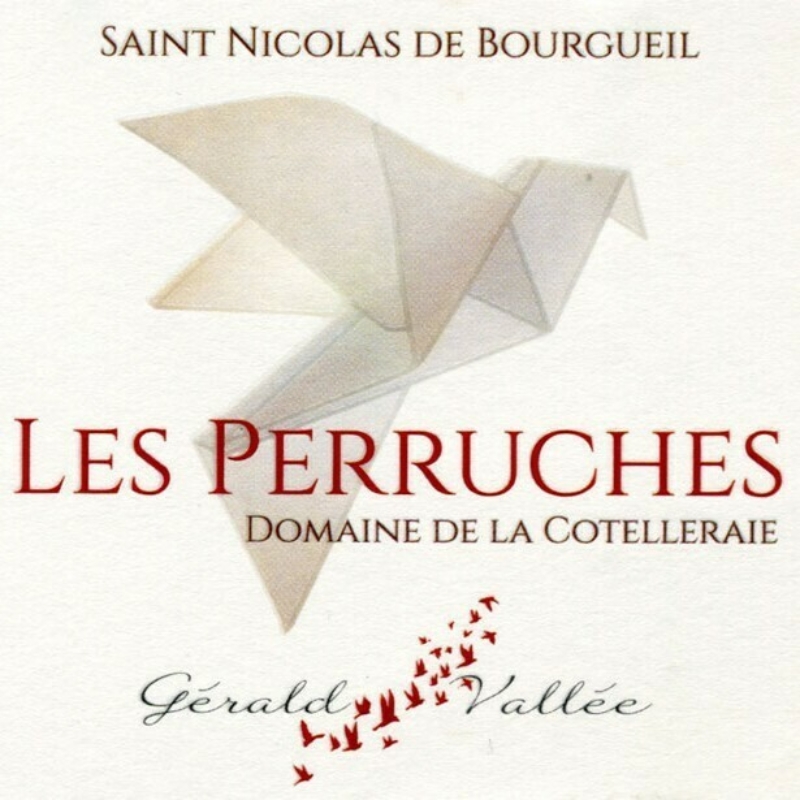 Domaine de la Cotelleraie
Loire Valley, France
Available :
ACT / NSW / QLD / VIC / WA

Elegant and expressive Cabernet Francs from a prestigious estate
Domaine de la Cotelleraie is one of the most prestigious estates in the region, occupying one of the best terroirs of St Nicholas de Bourgueil. Winemaker/custodian Gérard Vallée is something of a local legend. The estate is fully organic and great care is taken (manual harvesting, minimal intervention) to ensure the greatest expression of Cabernet Franc is achieved.