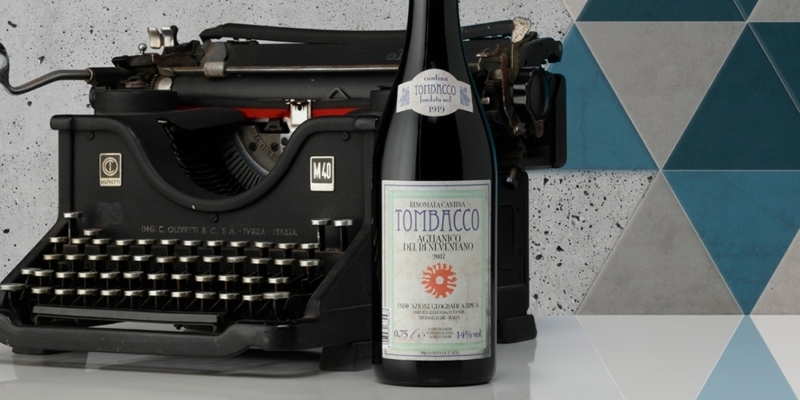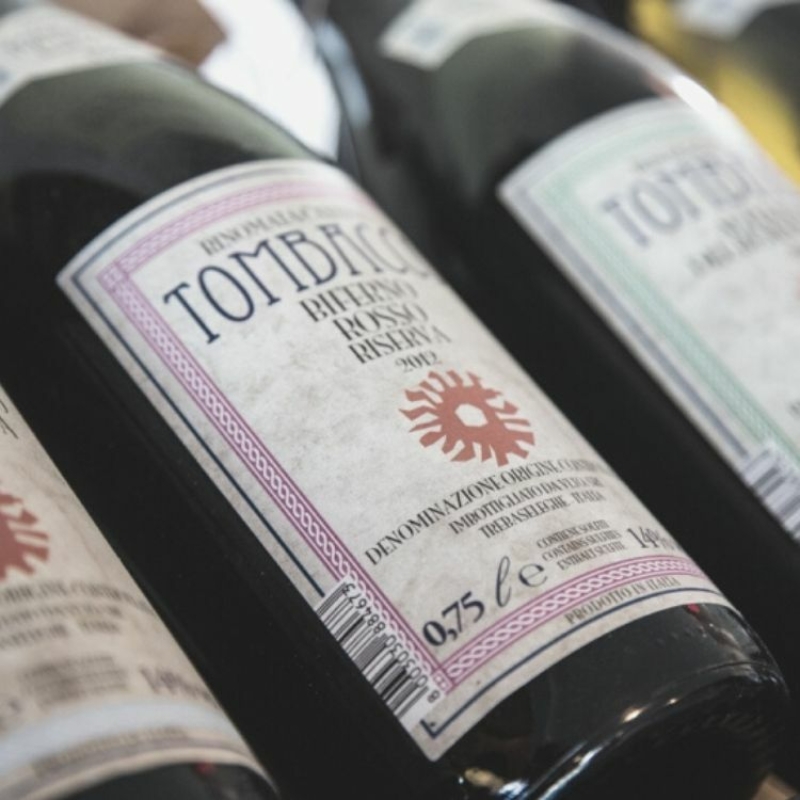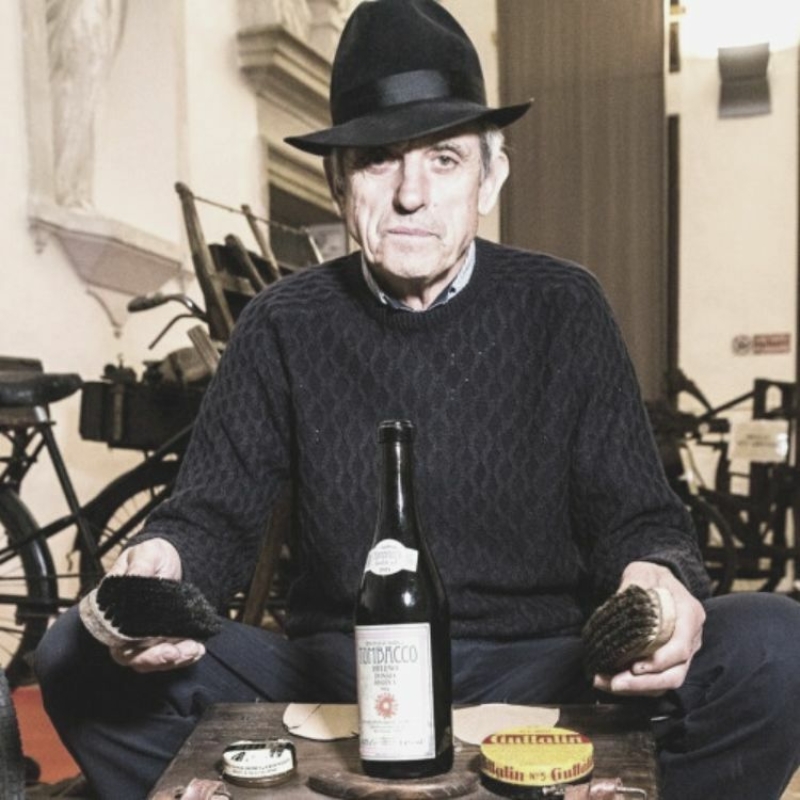 Cantina Tombacco
Campania, Italy
Available :
ACT / NSW / QLD / VIC / WA

Outstanding value southern Italian wines bursting with flavour and character
Tombacco is a generational winery founded in 1919, now in the hands of brothers Cristian and Andrea. Their delightfully vintage labels pay homage to the first labels ever released by the winery a century ago.
These outstanding-value wines hail from the sun-drenched regions of Abruzzo, Campania and Molise and represent the unashamedly robust and rustic nature of the great wines of southern Italy.